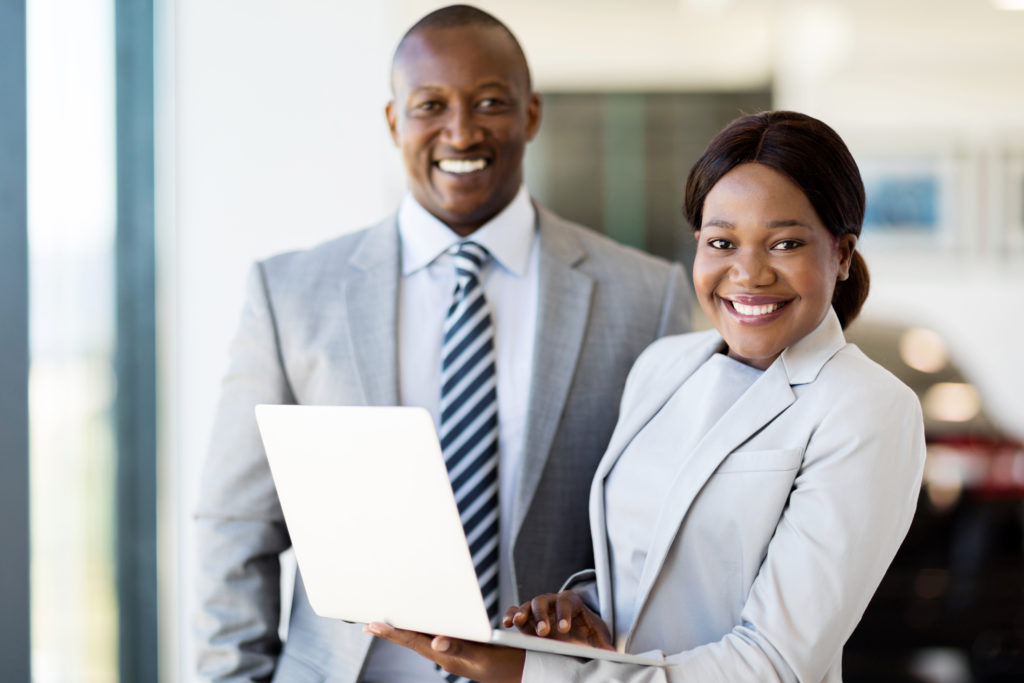 Our client, a local fast-expanding business consultancy firm, requires for immediate employment, a versatile, dynamic, self-motivated, highly credible and suitably qualified individual to fill the vacant position of;
Reporting to the Board of Directors, the incumbent will be responsible for the following;
Developing and executing business strategies to achieve short and long-term goals.
Providing market insights and strategic advice to the Board.
Developing and implementing business plans to improve cost-efficiency.
Maintaining positive and trust-based relations with key stakeholder.
Overseeing the Company's business operations, financial performance, investments, and 
Providing leadership to the team of consultants and auxiliary staff.
Ensuring Company policies and legal guidelines are clearly communicated.
Assessing, managing, and resolving problematic developments and situations.
Building and enhancing the Company's public profile at events.
REQUIRED QUALIFICATIONS, COMPETENCIES AND SKILLS
Bachelor's Degree in Business Administration, Commerce or equivalent
At least ten (10) years of progressive experience serving in strategically focused roles in recognized consultancy firm or private sector organizations.
Experience developing highly functioning teams that achieve business results
Appreciation of legislative and regulatory framework for business
Excellent negotiation and influencing skills at managerial level.
Interested candidates meeting the above qualifications should email their CV to: jobs@careerprospectslimited.com  with a copy to  namucanam@gmail.com The closing date for receiving applications is; 22nd August, 2023.
PLACING THE RIGHT PEOPLE IN THE RIGHT PLACES